Menu:
Featuring:
Local and National Recovery Events and Announcements
Great Articles
Celebrity Addiction News
Rehabs and Detoxes
Recovery Blogs
Classifieds
Columnists
Helplines
Recovery Houses
Puzzles
Horoscopes
Humor Page
Brainy Quotes
... And Much More!
Interested in advertising?
Click Here to Contact Us!
Friends Of The 12 Step Gazette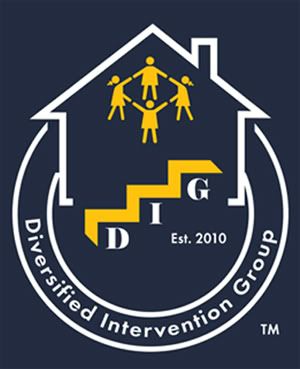 12 Step Gazette 2 - Inland Empire, CA.